Search found 1771 matches
by Cristiona

Sun May 06, 2007 8:22 pm
Forum: Off the Wall
Replies: 12
Views: 4902
It's not broken... it's
advaaaaaaaaanced!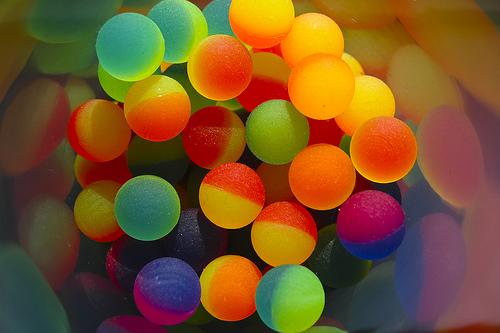 by Cristiona

Tue May 01, 2007 7:54 pm
Forum: Off the Wall
Topic: New Posts [Popular]
Replies: 5
Views: 2473
It's been ages since I've done back-end stuff with phpbb (been working with vB, mostly), but if I remember right, it's the number of replies that flags something as "popular". It might, however, also factor in number of views, but I don't believe so.
by Cristiona

Mon Apr 30, 2007 7:59 pm
Forum: Off the Wall
Topic: Introduce Yourself
Replies: 287
Views: 80906
closely followed by some of the RPG classics, like the SSI D&D games and Bard's Tale). Mmm... Bard's Tale. They really need to make a fourth in the series (the PS2 one doesn't count; same guy, but just not the same). I mean, sure, you ascend to godhood and become stars, but still... Oh shit! I ...
by Cristiona

Sun Apr 15, 2007 8:11 pm
Forum: Gameplay & Discussion
Topic: Computers in my Workshop
Replies: 47
Views: 18415
I don't have the parts, but I should be able to nab 'em after rollover.


Edit: Yeah, you can actually build both, you just can't do anything with them. Yet.

Well, except sell 'em in the auction house... heh heh heh
---