My Journal, August 9th, 2008
Its been a very bad day.
The kinda day that ruins childhoods and keeps you up at night like the squeals of rampant squirrel in heat scrounging for scraps in dumpster. Began this morning with leaving apartment. I see the world outside my dark dank apartment, a filthy city, like a shady man in trenchcoat hiding in alleyways selling jelly doughnuts near fat camp.
In broad daylight, crime does not sleep. Car stolen. Again. I chuckle to myself, car is garbage. Decided to run to work this morning. Panting loudly like in an obscene movie, I arrive late. Weak. Tired. Boss walks up to me, crazy large women with blonde beehive hair wearing red stiletto shoes and red dress 2-sizes too tight. Reeking of arrogance and day-old coffee stains. Her wealth strewn across her in form of many jewelry.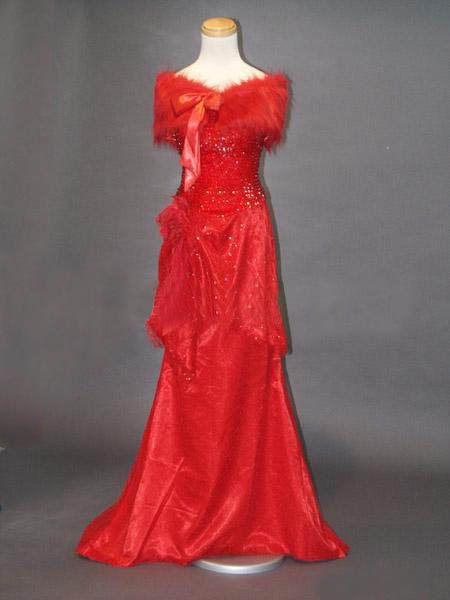 I get reprimand. "One more time and you're fired!" I stare at her mole at the corner of her upper lip. It stares back at me like the dead eyes of the abyss, drawing countless souls towards it. I stare harder. It shakes and quivers, I call it a victory. Boss gives me the finger and walks away. Hating this soul-sucking job very much, but need money to fuel caffeine addiction.
After work it got dark, like my childhood after being told there was no Santa. Only Satan. I still want my Mecha-Pinata.. I decide to take subway. No longer crowded, no longer smelly like a perverted man in confined space near schoolgirls.
No longer morning commute.
Looking around I take a seat far away from a sleeping man with sweater hood over face. Sleeping man is Phil. Phil always robs people on subway. He approaches me, violence in his walk, remorse left in other pants. I get mugged for 74 cents and coupon for 50% off any large pizza at Jax'Za pizza place. No dinner for tomorrow night. Good thing I forgot my ID and other important documents at home. Home, just an empty word. Like the promises of a stepfather to his red-headed stepchild.
Finally. I arrive at apartment, savoring each step as I climb stairs with key in hand ready to plunge it into the heart of the doorknob. Wait. Nevermind. Front door pried open, the place has been ransacked. Crap. I stumble in the unlit corridors of life, groping at the walls like a starving cat pawing at a cheeseburger. Ask myself where the lampshade is in all this mess, then it hit me. Lampshade hanging down from ceiling fan. I plug it in. There is light but still nothing to see. Like Russian duet singers pretending to be lesbians. All she said indeed.
TV is gone. Wanted to watch House today. Collapsing on the couch looking over the mess sadness stabs my heart like hospital patient with high cholesterol. Must cut down on junkfood. Might be heart attack.
Anger swells inside me. I stare at my reflection in my bathroom mirror. Finished brushing teeth in my Pajamas. My teeth are the streets of this city, the criminals, gingivitis, I am the toothbrush. Out I go into the chilly midnight air with favored Louisville Slugger. I patrol the empty barren roads under the moonlight. Like an assassin, or a ninja, or a assassin ninja. Yes. Realize I've been standing around for half an hour thinking up of names to call my patrolling habits.
Justice is dead.

Within minutes after waking from my stupor, sound of crunching glass beneath ones feet. Following noise I see two large men and a midget exit a car. My car. "Hey, buddy, that better be your car!" They look at me. Insanity barely held in check behind their eyes. I swing my bat knocking out the midget, now the other two know I mean business. One of the goons has a crowbar, I swing at him next. Too late. He hits me again and again. Blood. My blood. Bleeding on the sidewalk. Like a painter painting his canvas. A portrait of a crazy lady with blonde beehive hair in red stilettos and red dress 2-sizes too small. I hate my boss.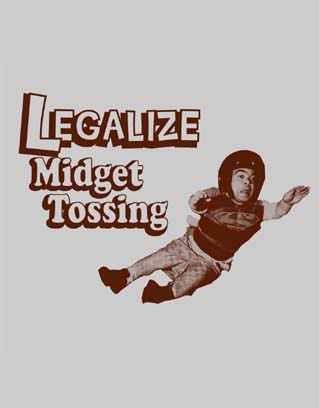 Wake up from strange dream after undetermined amount of time later. Almost dawn. In my hand a lug-nut Keychain.
Need to clean self up. Work begins again in few hours. Tomorrow night. Will start with own neighborhood. Need catchy superhero name. Chose name of Blink from funny dog in vague Saturday morning cartoon.
I am Blink.
_________________
Quote:
I remember one episode he said "Success comes in
cans
, not
cants
". What was the dog`s name again? Ah yes, Blink. That`s a good name.